Whether you are looking to fill a permanent vacancy or you need a temporary member of staff at short notice we are here to provide a solution to your recruitment needs.
We are passionate about building long and lasting relationships with our clients based on listening, understanding and meeting your requirements.
We believe in earning our success by working with you to achieve yours.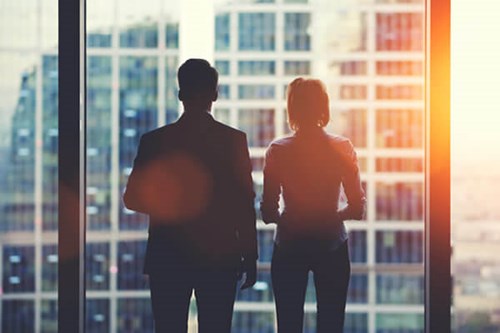 What we offer:
Advice on the current job market
A dedicated Account Manager with tailored proposals to your needs
New legislation updates and an HR advisory service
Robust Equality and Diversity policy
Permanent, Temporary and Interim staffing solutions
Candidate screening, filtering and profiling!
Specialists in talent acquisition across a range of disciplines
The chance to employ high profile candidates that are not available otherwise. The current labour market is dominated by passive candidates who do not make themselves readily available for new opportunities
Free Job Advertisements across the UK's National job boards
Extensive bespoke JobMatching Database of registered Candidates
Advanced Recruitment Technologies - TalentMatch and Talent Pool
A tailored testing and assessment system testing
Interview assistance/training
At Red Personnel we manage the Candidate Journey ensuring regular communication to ensure a positive experience
To see what other people think of our service look at our testimonials.